Description: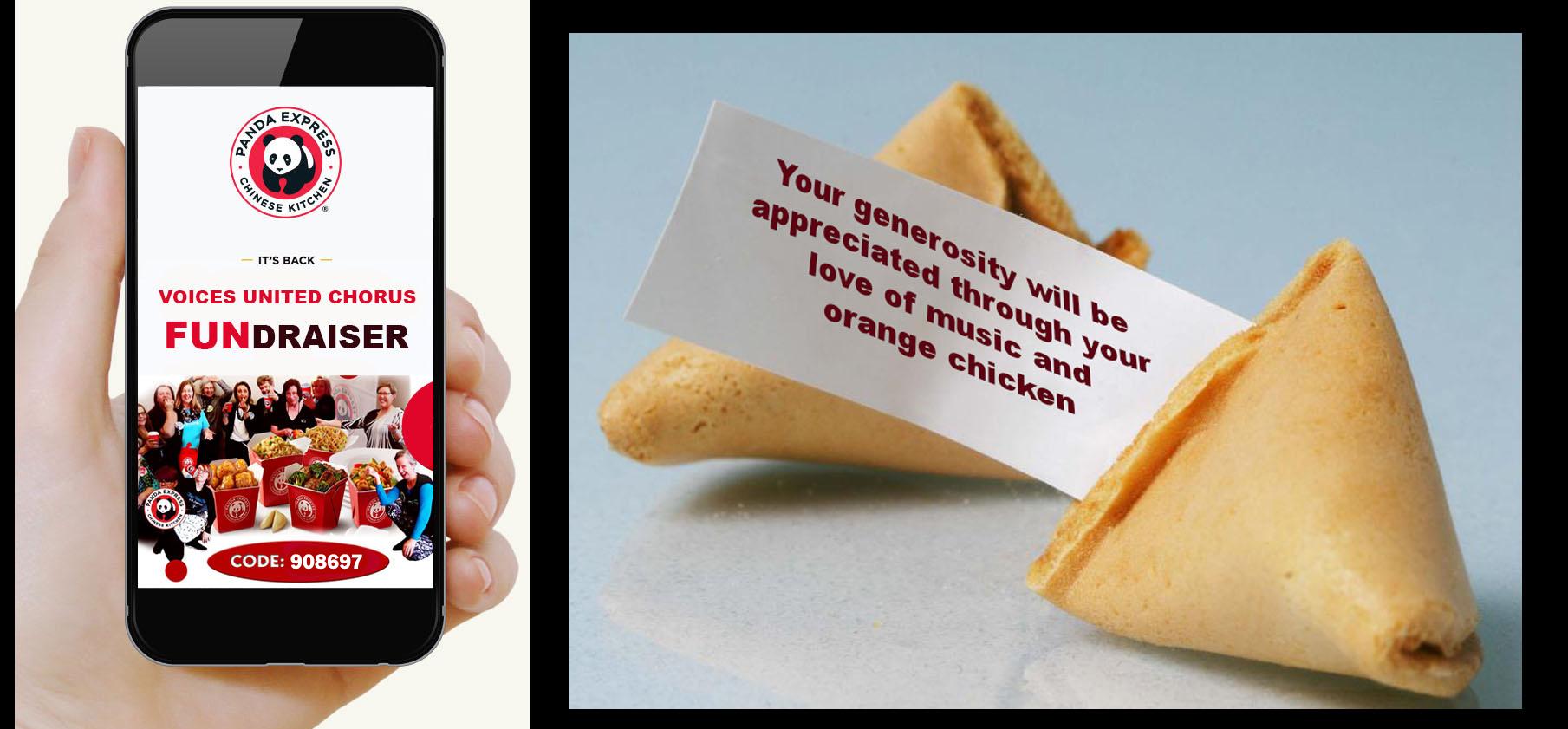 It's Summer Panda time again!
And you can go ahead and order the extra egg rolls guilt free, because you know you're helping us out in a big way.
Friday, June 24
Order pick up or delivery via the app or online. USE 908697 in the COUPON CODE box.